I've reimagined my 10 favorite films as victorian inspired wallpaper patterns and presented it as an oversized newspaper style zine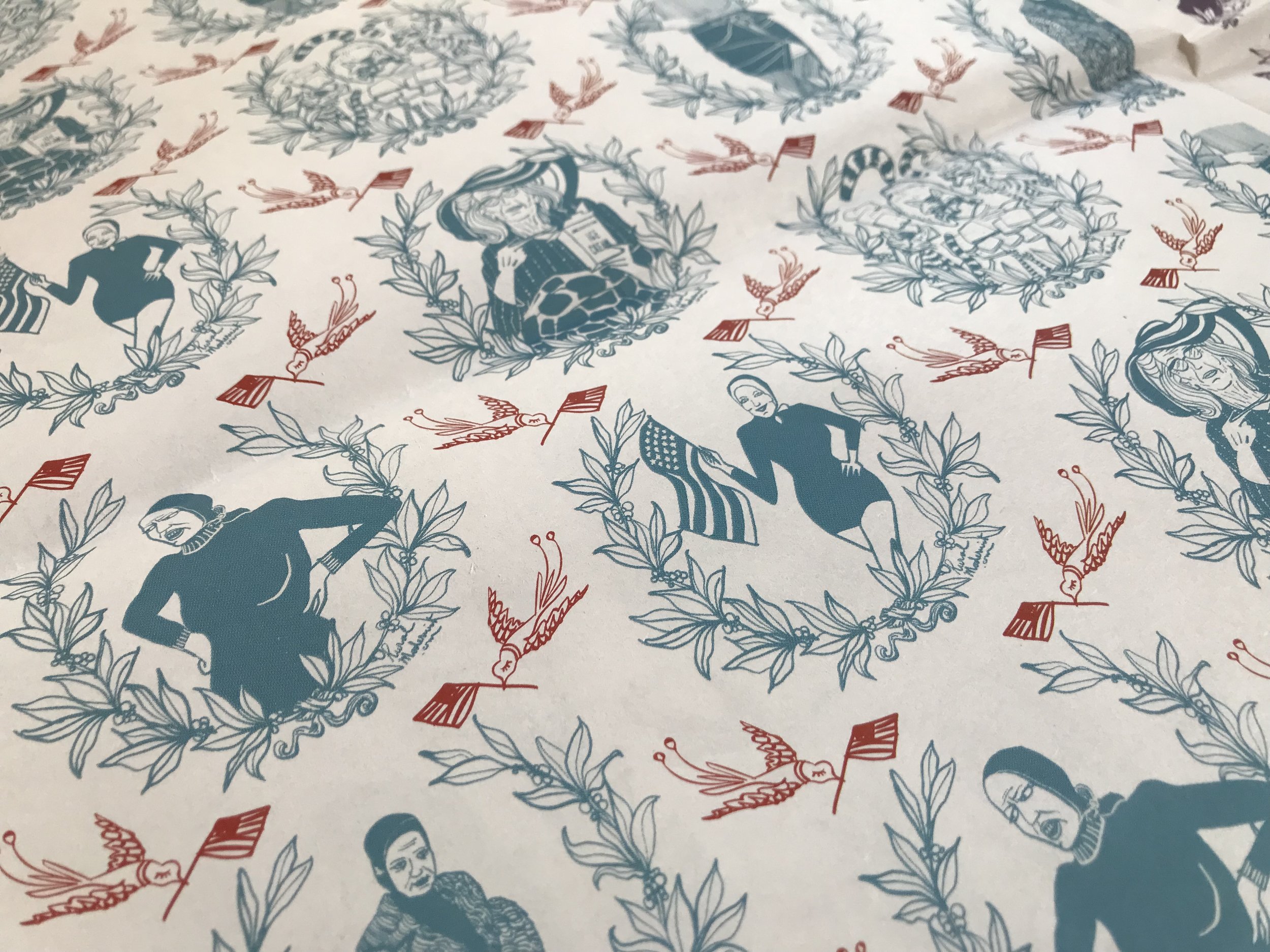 WOAH. ARCHITECTURAL DIGEST WROTE ABOUT MY NEO VICTORIAN NU WAVE WALLPAPER!
Pop-up at Hamilton & Adams coming soon!
#staycurious
I did an artist's residency at Watershed Center for the Ceramic Arts in Maine and had THE BEST TIME EVER!
Q + A
A charming interview-ette with BOH ZINE